Project Summary
Challenge: Show how an urban community can restore damaged wetland habitat, and develop a stewardship model to prevent future damage to remaining urban wetlands on the Great Lakes.
Plant native vegetation to replace invasive species.
Restore critical shoreline habitat by removing old cottage foundations.

Implement a community stewardship plan to help visitors identify flora and fauna in the wetland.
Overview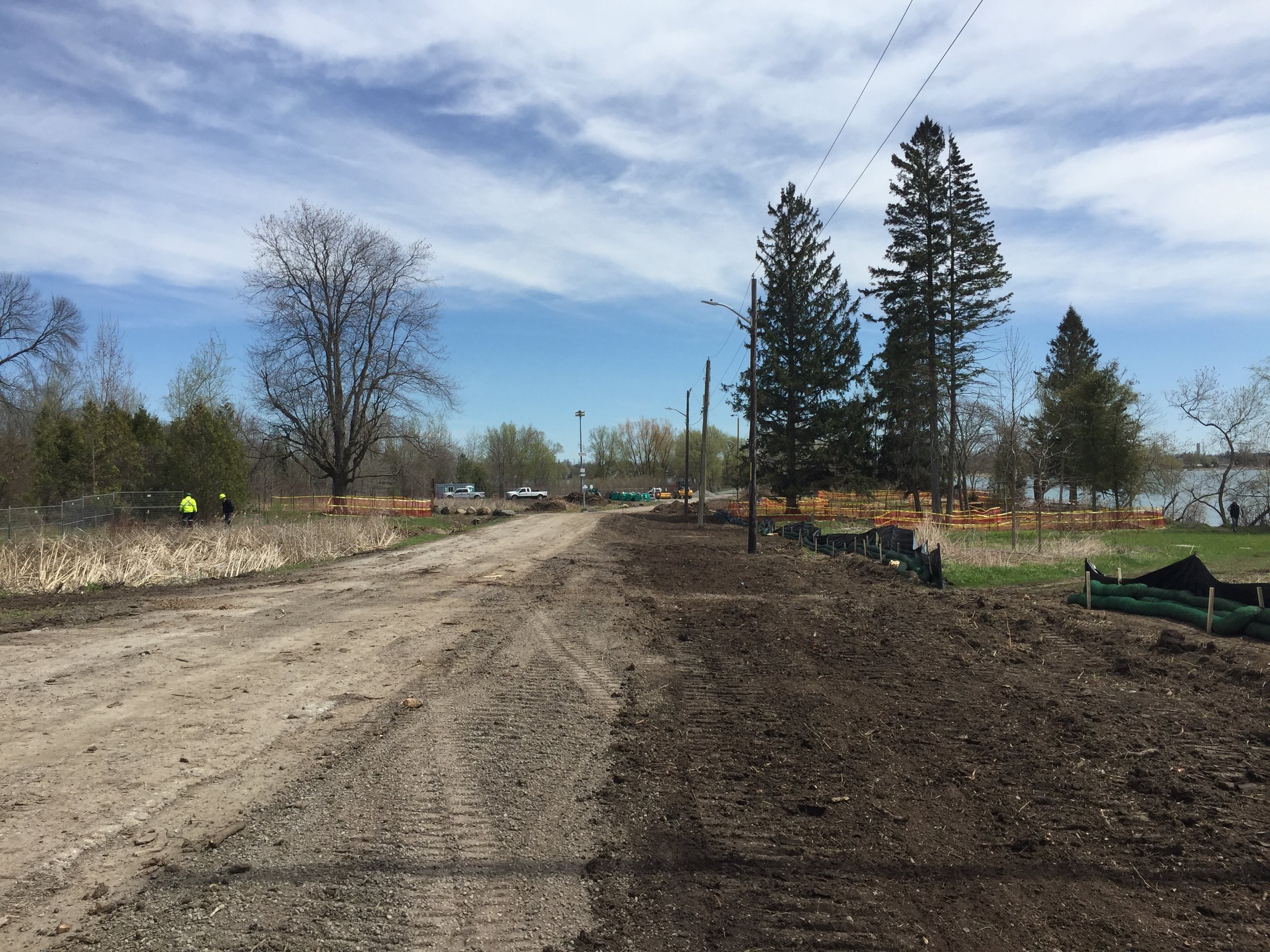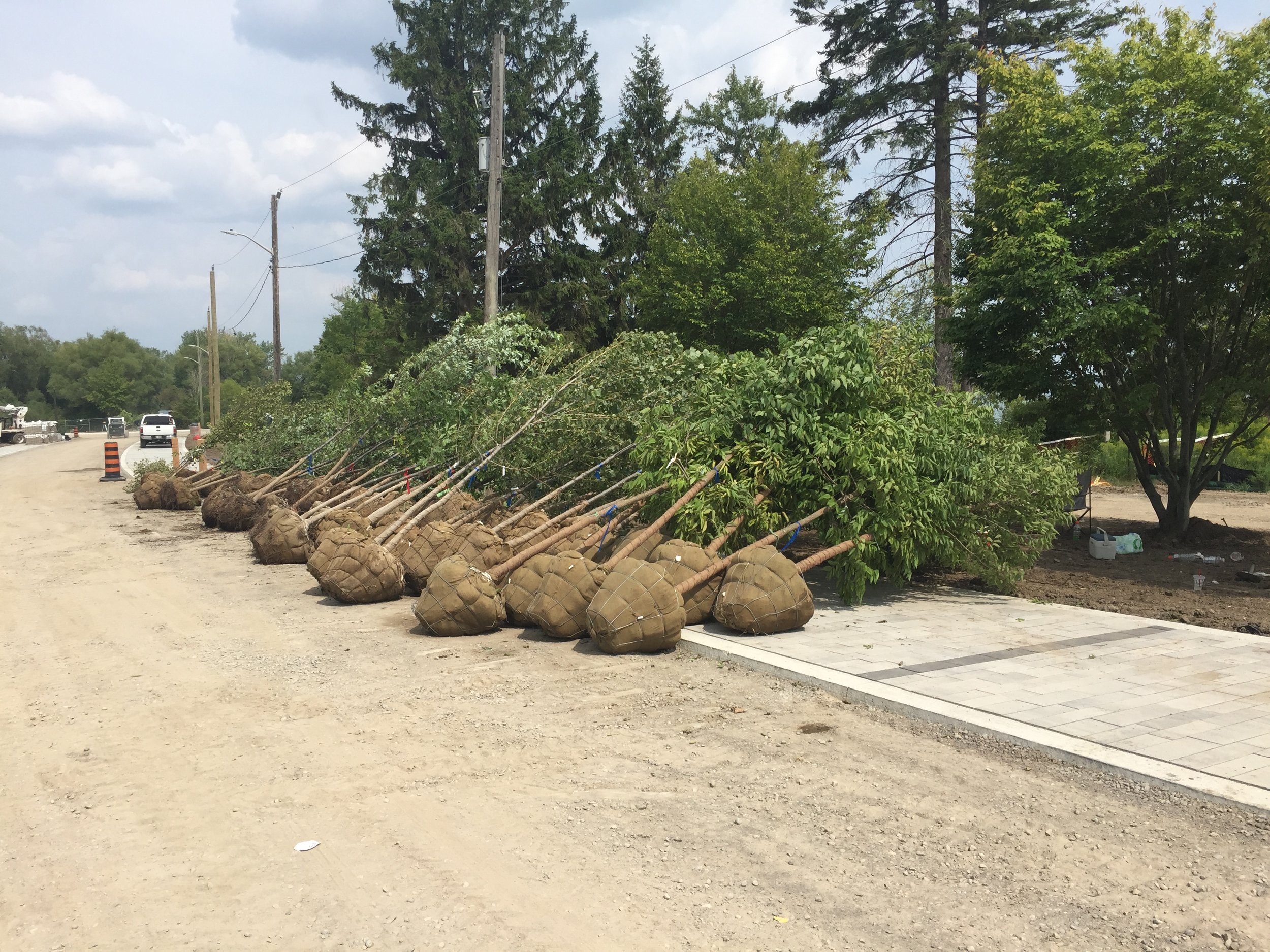 Located along Lake Ontario's north shore in Pickering, Frenchman's Bay has long been a refuge for wildlife. Over time, poor water quality degraded Frenchman's Bay wetland habitat.
The City of Pickering now has an ambitious plan to restore the bay, starting with Rotary Frenchman's Bay West Park. With The W. Garfield Weston Foundation's support, the city can restore its wetland habitat and find new ways connect people to Lake Ontario at the park.
The city will replace invasive vegetation and restore the shoreline, preventing further erosion. New interpretive signs will educate the public about the park's natural features and its biodiversity, giving visitors a new appreciation for the areas environmental significance.
This Great Lakes Challenge project looks to inspire future Great Lakes wetland restoration.